Building the Future

From a cottage to a high-rise -- whatever your dream is, we'll build it for you. 

Our team members are adept at turning the simplest of ideas into detailed plans for construction. Under their supervision, our team then review building requirements and oversee construction.  

We guarantee quality in all our work and, most importantly, timely results.

Welcome! 

We have a proven track record for satisfying all your Home Remodeling and Restoration needs. "Let us Retore Your Property!"

It Starts with Design

Our founder, Laura Jones, strives for satisfaction from our customers!

"It's not  the size of the project," she says, "it's what you can do with it. You've got to commit to the client's dream. Whether it's a museum or a shed, it's an opportunity to do your best work."  

On Time, Every Time

Every contract has a pay for performance clause written in it in plain English, so you know that if your job isn't completed on time, you're protected. 

RestoreCo is a dynamic, woman-owned, restoration

contractor specializing in industrial, residential and general construction services. We are a company dedicated to quality, integrity and professionalism and have an exceptional reputation of steadfast performance, accountability, flexibility and communication.

We are a proud member of the National Association of Real Estate Brokers!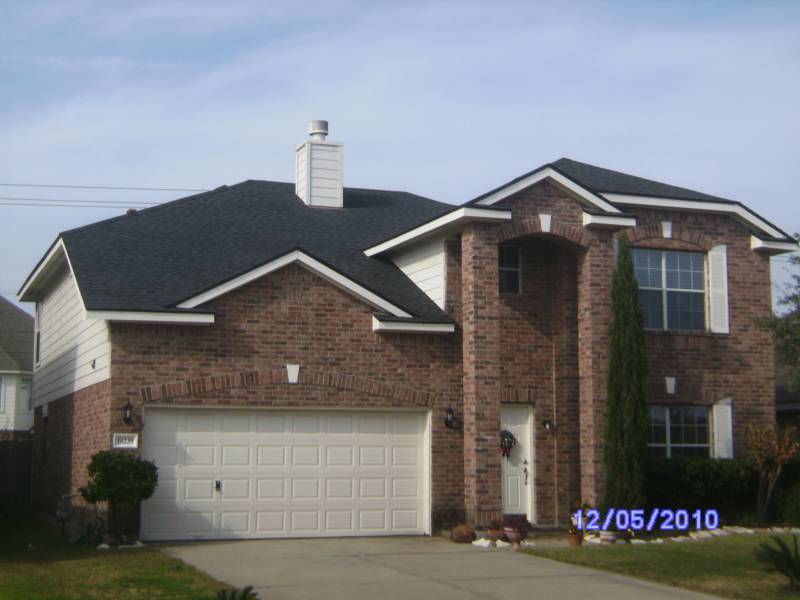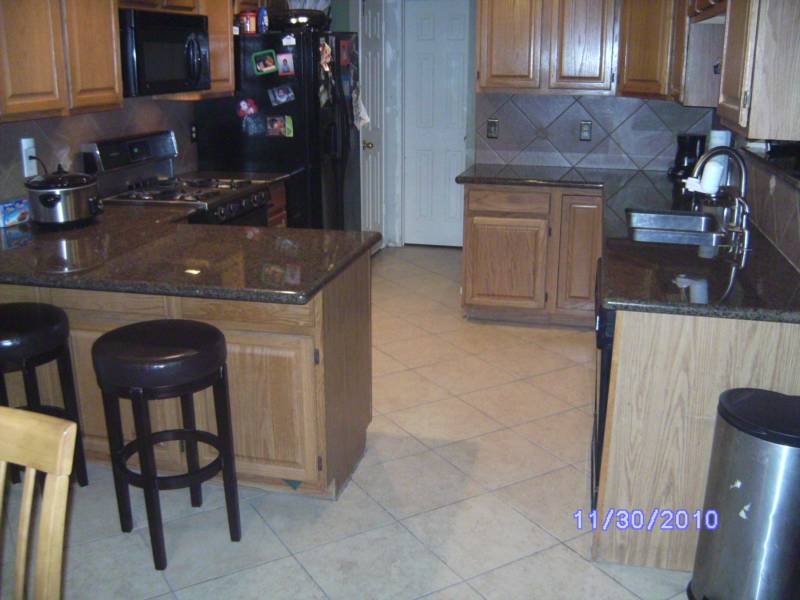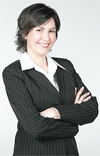 Or call us for a quote - (281-820-8448)